One more thing about me, if you're curious…  After studying at the university I worked at Novaya Zemlya Islands in the Arctic Ocean 1,000+ kilometers (621+ miles) north of the Arctic Circle, where we had the polar night during the 9 months of the year and there is a high probability of encountering a polar bear in the street:-) Look at this beautiful и harsh land…
In the mid-20th century, Russia began to build a nuclear testing ground in those places. The indigenous people were resettled and the military for a long time were the only inhabitants of the islands. As you can see in the map below Novaya Zemlya archipelago is closer to the North Pole than the northernmost point of Alaska.
Something about these places:
You will not find trees and bushes there, dwarf birch spread along the ground, growing moss, low grass, mushrooms.
High winds and blizzards blow almost constantly, the wind manage to knock. Often I could not leave the house because this is really life-threatening. I usually needed 30 – 40 minutes to walk from home to work (about 300 meters – 328 yards). Paper money easily flew out from a purse, which was in the pocket of a coat.
I felt discomfort during the entire polar night, which lasts for 9 months a year. At this time the sun rises above the horizon only for 2-3 hours a day. In the summer (3 months per year) dark for 2-3 hours. We wore warm jackets in the summer.
Northern Lights is a most delightful natural phenomenon, which I saw.
This is not the most friendly place on earth, but I have never seen such a strong community of people ready to help each other. I think it's a matter of survival. So I have many fond memories of those times.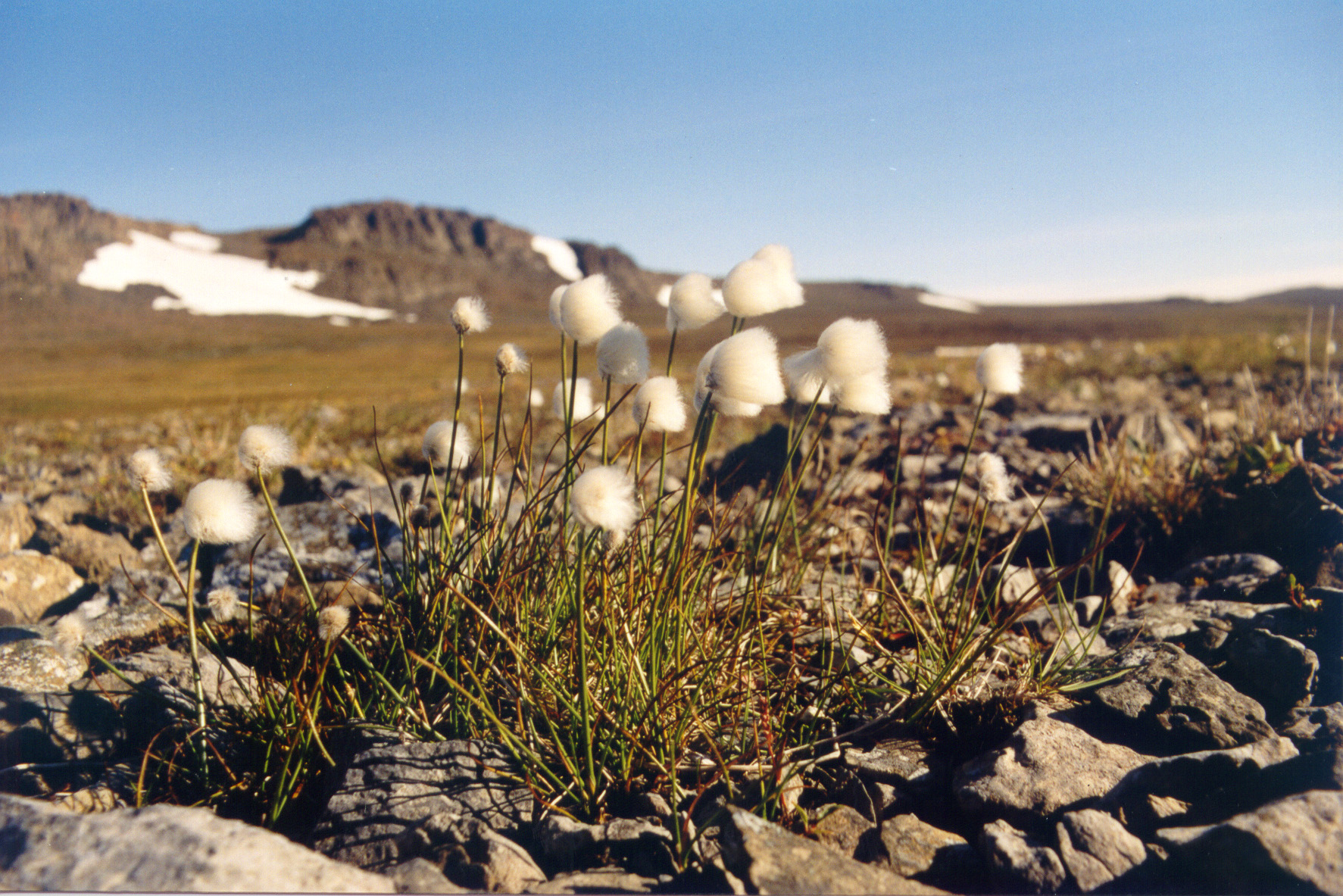 Grab your 10% OFF now for your 1st purchase, tips, news and special offers only for subscribers